Mobile App Development
We develop smart mobile apps that save you money and time. Our team of developers offers cutting edge development services to meet your various business requirements.

Bespoke Development
Our Custom Software Services leverage our teams technical expertise and latest technologies, to offer customized application development that solves a problem for our clients.

AI & Machine Learning
We automate businesses and optimize processes by deploying smart AI and ML solutions. We specialize in data science, business consulting and other advanced AI & ML services.

IOT & Wearables
We provide IoT solutions and services for connected products and wearable devices across the globe. We provides solutions for all smart appliances for homes & offices, transportation & logistics, energy and automotive.

Blockchain Development
We offer blockchain development and blockchain powered solutions to build innovative products that have true utility token use-cases. Our dedicated team delivers highly efficient blockchain services all across the globe.

Chatbot Development
Elasticis works with ambitious companies that obsess over the customer experience. Chatbots provide customers with 24/7 access to information, leveraging NLP to engage in conversational and delightful ways.
We love taking products from idea to reality.
An Innovative Digital Solutions Company
Elasticis is a digital solutions company that focuses on developing reliable, innovative and economical technology solutions.
Broadly our services include Enterprise, Mobile, Web, Cloud Solutions. Our goal is to help businesses grow, transform and achieve their business objectives.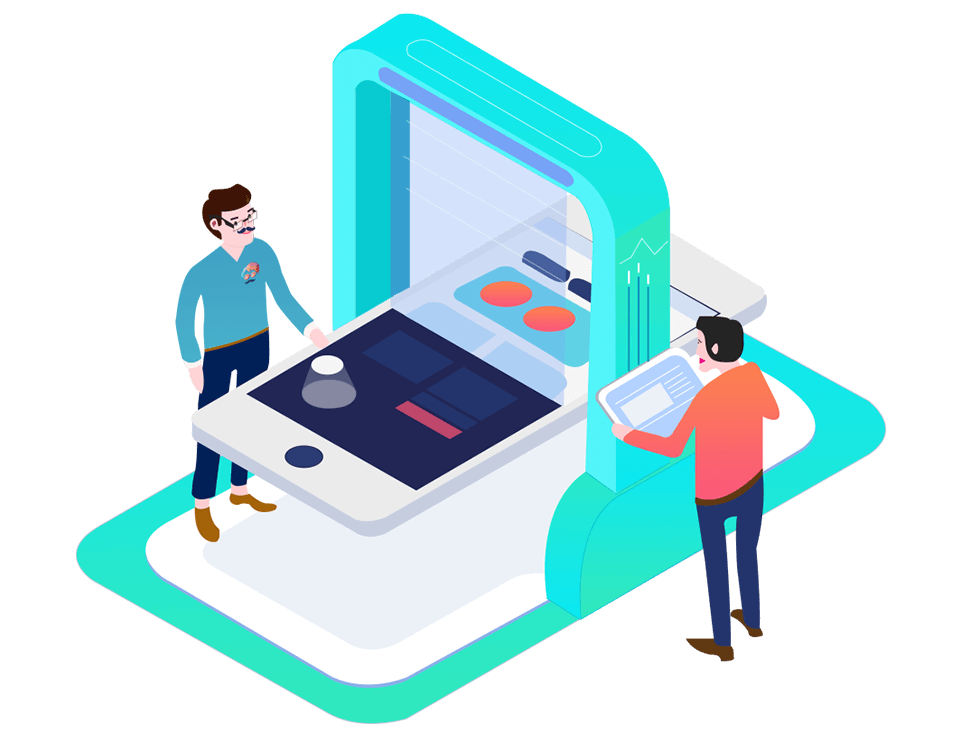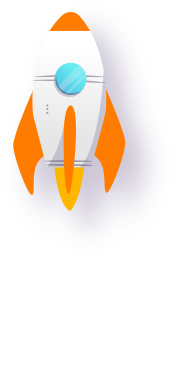 Elasticis helps accelerate the flow of innovation within your company and aims to gratify industry specific best practices to help run your core business more efficiently.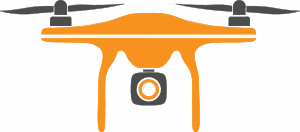 Drone & Aerospace
Helping the Aerospace industry be more effective, efficient and affordable through building autonomous solutions that create a positive impact.

Media & Entertainment
Unlock the world of interactions with our core solutions for the entertainment industry catering from production & editing software to OTT distribution.

Banking & Finance
Manage your workflow better with Elasticis' innovative IT solutions and services tailored specifically for banks and financial institutions.

Retail & Ecommerce
Creating the retail industry of tomorrow, through custom software applications that positively impact global businesses at scale.

Travel & Tourism
Build better relationships with our tailor-made travel and tourism industry software development solutions that significantly improve time-to-market.

Logistics & Transportation
Our innovation-driven, robust and highly scalable software solutions help to transform businesses working in the logistics and transportation industry.
Post Your Project Requirements
Our analysts will thoroughly review your project requirements and select the most experienced resource that is best-suited for your project.
Discuss Project Details
Our experts will contact you to discuss your project related queries and to offer the best solution for your project development.
Choose Engagement Terms & Timelines
Based on the project consultation provided by our experts, you can choose the engagement timelines for your project execution.
Design
Our user-centric designers focus on both the interface (UI) and the experience (UX) by understanding who your audience is. We work collaboratively to define what it will take to move from merely customer satisfaction to customer delight.
Development
This is the fun part (at least for us), where we put our team of developers, project managers and quality assurance engineers to work for you. With Elasticis, you not only get code that is beautifully written, but also one that is secure and scalable.
Launch & Review
Launching code is just the beginning. We are committed to providing the support you need to develop your roadmap, prioritize your backlog, and partnering with you for the long-term success of your business.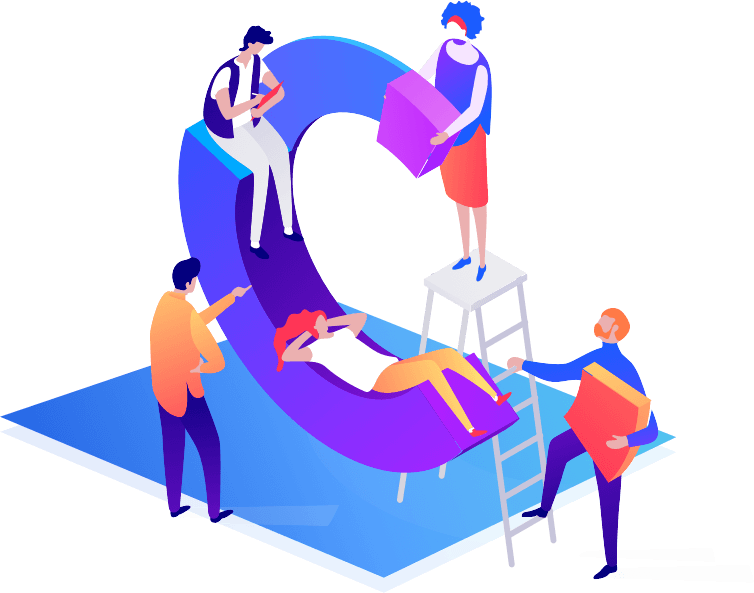 Building the Technology of Tomorrow's World!
We focus purely on emerging technologies, such as: Big Data, Analytics, Internet of Things, Artificial Intelligence, Machine Learning, Blockchain and Aerospace solutions.
Our Preferred Software Development Tech
Elasticis' team is experienced in all aspects of information technology and latest market trends to meet the ever growing demands of our customers and their businesses.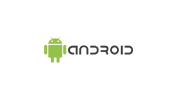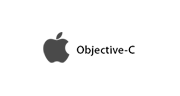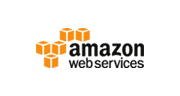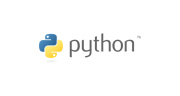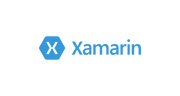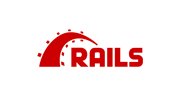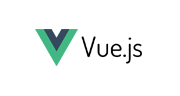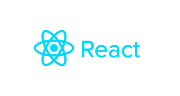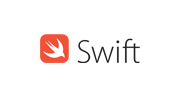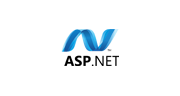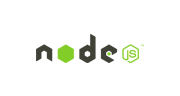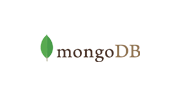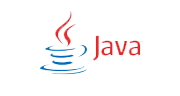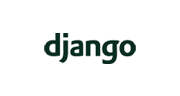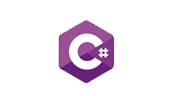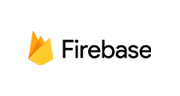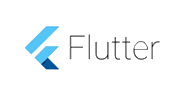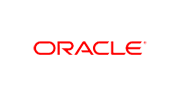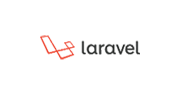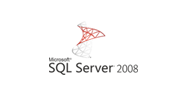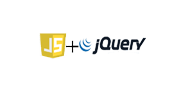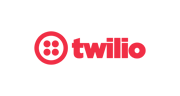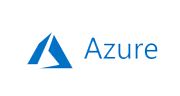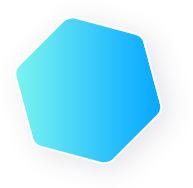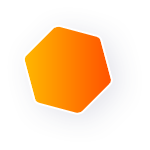 Have a project to discuss?
Grow your business with our passionate and distributed software development team
We work closely with our clients that the products we develop for them cater to their current needs while meeting their future demands.
We unlock business value by deploying calibrated and proven process methodology that offers high performance business excellence, significantly reduce costs and optimize business processes for your organizational growth.

Elasticis unlocks latest thinking and business values by deploying calibrated and proven process methodology that offers high performance business excellence.